Sleep Therapy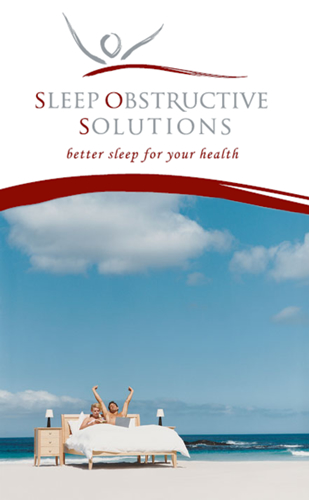 SOS: The Right Solution
At SOS, our specialists and certified respiratory therapists stay ahead of the curve in technology and medical advancements. With more than 25 years of experience finding the right fit for thousands of patients, our team receives continuous education and involvement in the field.
Don't wait… life is not waiting for you.
Call us at SOS to answer any questions about your next steps to better sleep for your health.
800-624-4134
7118 Geoffrey Way, Suite P
Frederick, MD 21704
A Division of BP Gamma
After your physician prescribes CPAP therapy, call SOS to schedule an appointment. Your SOS healthcare professionals will work hand-in-hand with the referring physician to coordinate your treatment and care:
Convenient appointment location – your home, your office or our office.
Insurance benefits coordination in advance of your appointment. (Most insurance plans cover CPAP therapy.)
Find the most comfortable fit and the best equipment to suit your lifestyle.
We consider size, quietness and simplicity of operation and maintenance.
Mask comfort guarantee.
Download usage data to monitor and improve treatment results with our machines.
After-hours and follow-up support to make sure your sleep solution is right for you.